WordPress For Life Coaches
"We partner with life coaches who want to establish a successful online presence with WordPress"
Get CONNECTED!
Building and maintaining an engaging Life Coaching website is pretty easy when you use the right tools for the job!
The biggest challenge is – how do you start?
I am a going to make this really easy for you – start with WordPress.
Why?
There is a reason WordPress is the most popular website platform that exists – it is really easy to use!
Then – Get DIVI From Elegant Themes:

 *DIVI uses a page builder that makes building beautiful interactive websites really easy…
Recent Blog Posts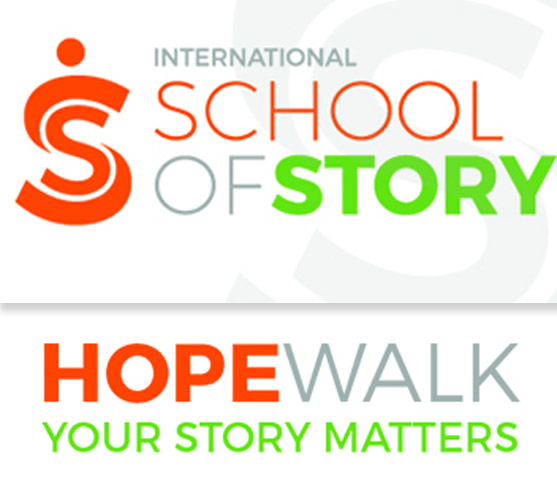 Emra Smith, from the International School of Story, will walk from Savannah, GA, to Sarasota, FL, for 6-10 miles a day. Kathy Burnsed, Media and Time Management Consultant will accompany Emra. As they travel, they will share how to spread HOPE and positive actions to...
read more
Get DIVI From Elegant Themes:

*This is a low volume email subscription - we'll never share your contact info.
Artificial Intelligence Stands No Chance Against Natural Stupidity.