WordPress For Life Coaches
by Spin The Web, LLC
"We partner with life coaches who want to establish a successful online presence with WordPress"
Get CONNECTED!
Building and maintaining an engaging life coaching website is pretty easy when you use the right tools for the job and have a professional to guide you!
The biggest challenge is – how do you start?
I am a going to make this really easy for you – start with WordPress.

Why?
There is a reason WordPress is the most popular website platform that exists – it is really easy to use!
Get DIVI From Elegant Themes:

*DIVI uses a page builder that makes building beautiful engaging websites easy…

Get CONNECTED with Spin The Web!
All domains on Spin The Web servers include advanced security protection, free ssl, 10G storage, email accounts, stats, local and remote backups that are easy to restore and all the good stuff you would expect in a modern hosting environment for just $15/mo.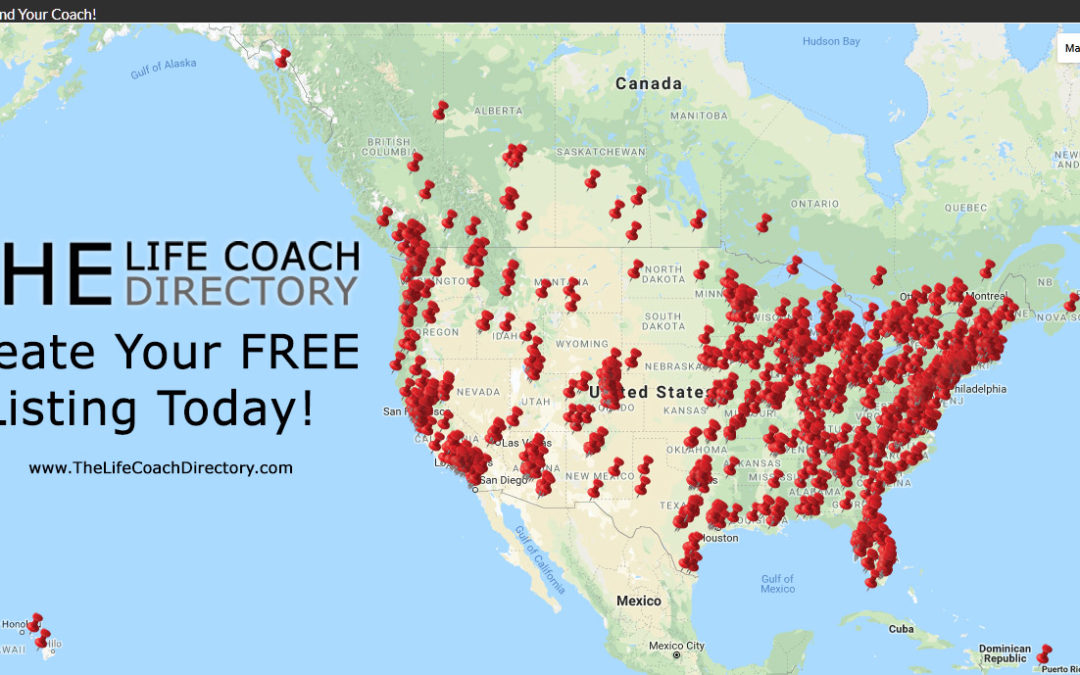 We're launching a new Life Coach Directory that is FREE for you! Right now it's in BETA mode for a soft launch with minimal listings so we could use a little help from a few of you so take a few minutes and post a free profile on this up and coming site right now...
read more
Get DIVI From Elegant Themes:

*This is a low volume email subscription - we'll never share your contact info.
True Story!
Artificial Intelligence Stands No Chance Against Natural Stupidity.